Roofing Service in Leesburg VA and the Surrounding Areas
Prime Exteriors is an experienced roofing contractor that provides clients in Sterling, Leesburg, Ashburn and surrounding areas of Northern Virginia with professional roofing service and repair options, including roof replacement, installation, repair, maintenance and more. We provide you with the highest quality service at a price that is affordable. You can expect a variety of product options, an honest estimate, and a reliable installation.
Roof Replacement
At Prime, we are not assembly-line roofing installers. We treat each roof replacement and installation project as a custom roofing assignment. We'll work with you to get the high efficiency roof that's right for your home and for your budget. We offer a wide variety of roofing materials, models and designs, giving homeowners numerous options. We install and replace the following roofing materials: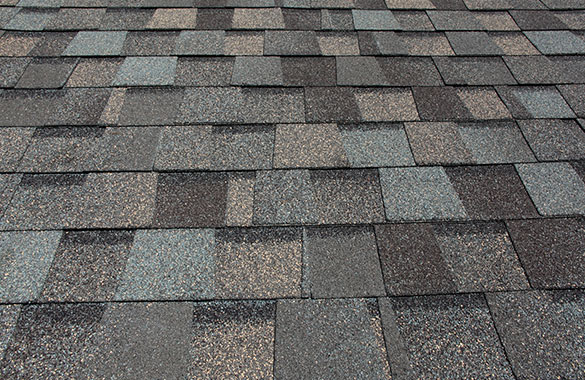 Asphalt Shingle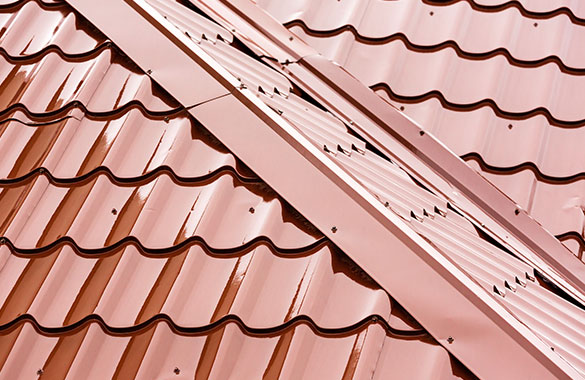 Metal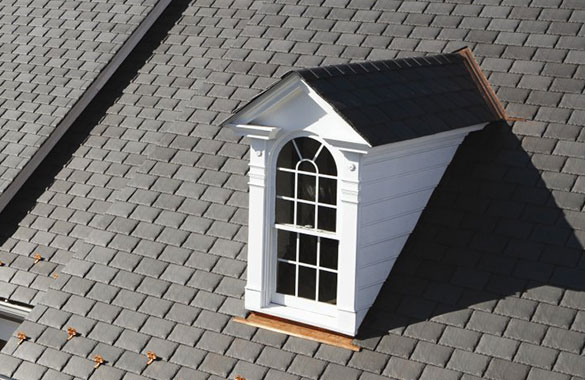 Synthetic Slate
We provide professional supervision and communication throughout the roof replacement process, ensuring customer satisfaction upon the conclusion of your project. We take pride in honoring the schedule we set with you, keeping the work site clean, guaranteeing our installation, and serving you for the life of your roof.
Roof Repairs
Roof damage is a threat to your home. If your roof is leaking through cracked or missing shingles, or has become damaged from storms, fire or accidents, you have peace of mind knowing we're only a phone call away. Depending on the level of room damage, we can help you with minor or major roof repairs or help you determine if your roof needs replacement.
Insurance Claims
When storms, hail and high winds damage your roof, we can help you properly and completely identify all of the property damage and negotiate with your insurance company to get a fair settlement for your claim. We work for clients like you, not your insurance company. We'll provide you with detailed reports, photos and project specifications to make your claim accurate and compelling.
Roofing Manufacturers
We've teamed up with the industry's leading manufacturers to provide you with the highest quality products and options to suit your style and budget. Click on a logo below to explore products.
---